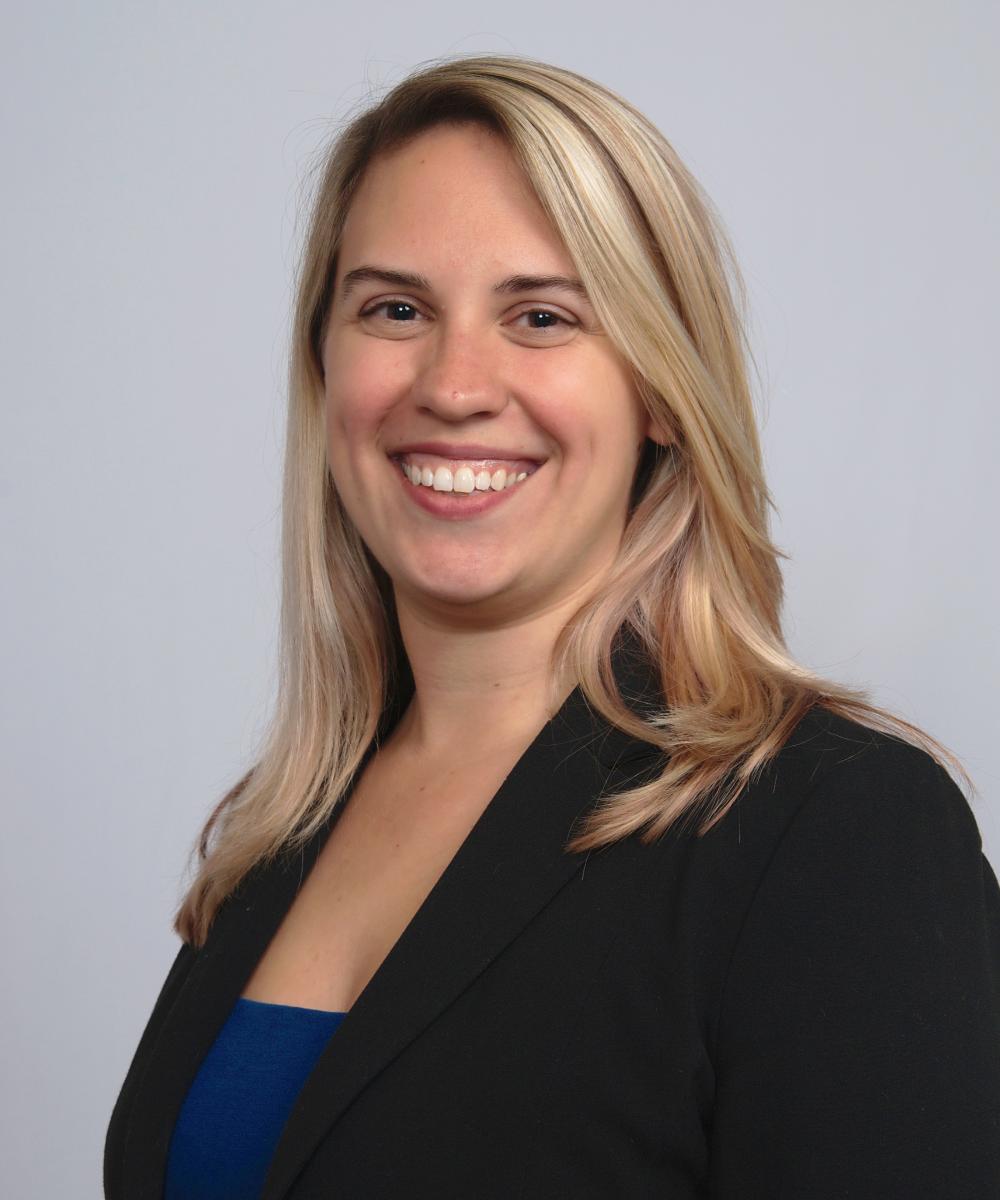 Samantha Penziul
Project Specialist
(716) 650-4151
A background in theater and acting has been a great training ground for Samantha "Sam" Penziul in her role as Project Specialist at the Hafner Financial Group. Projecting a great first impression for the firm, Sam is the initial point of contact for most clients, whether on the phone or in person at the office. She is happy to schedule your meetings and ensure that client needs are met. Sam is also responsible for client education and communications across all platforms, coordinating community workshops, and assisting with special client events.
Sam has a Bachelor's degree in Theater Arts and Stage Management from Buffalo State College, and she has worked locally for both the Alleyway Theater and the Subversive Theater, primarily in stage management. 
Outside the office, Sam can be found hiking one of the area's many trails or at Shea's Performing Arts Center, taking in the latest show.
---