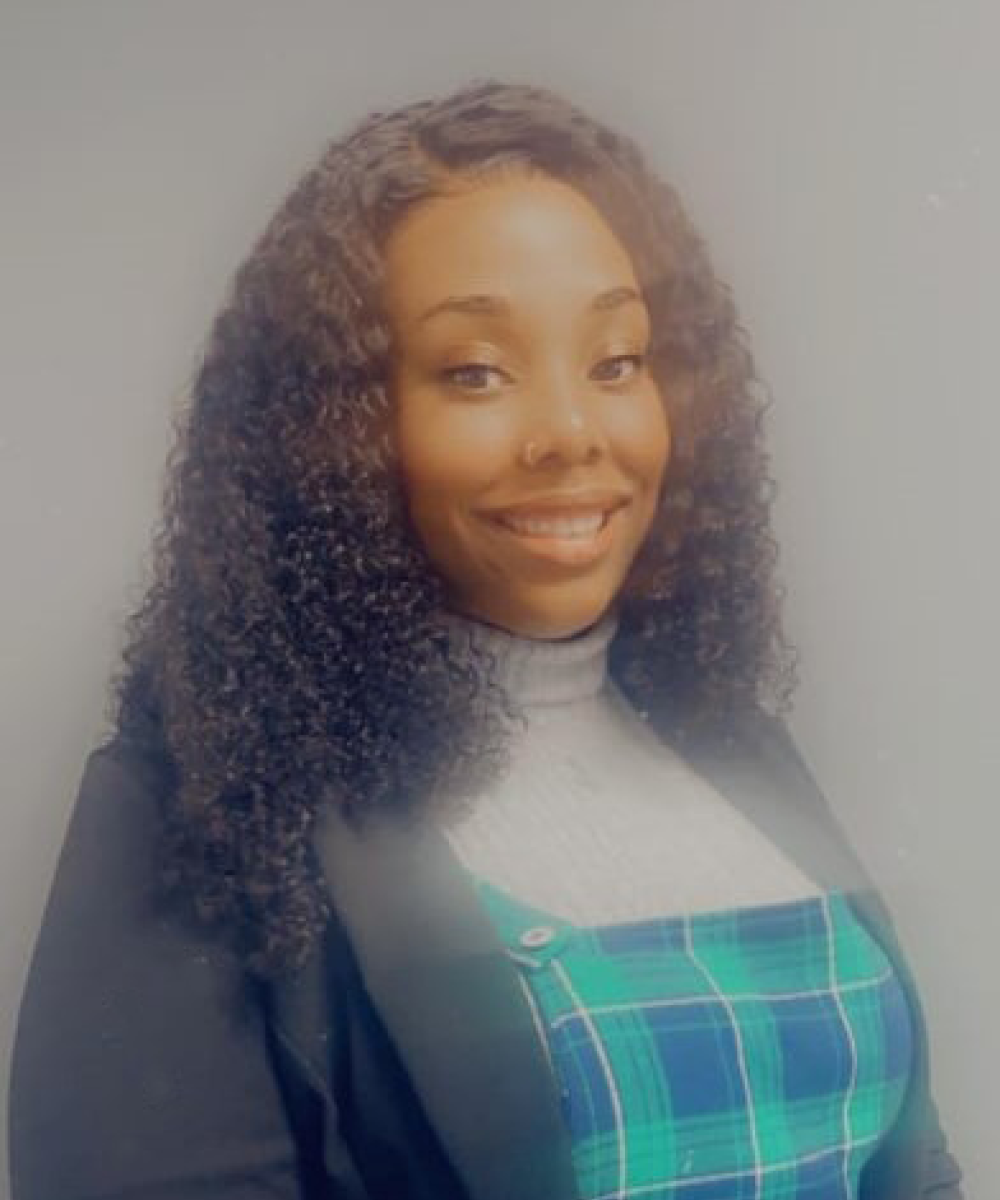 Christina Moore
Client Care Associate
716-650-4151
Christina is the newest member to the Hafner Financial Group Team!
Growing up in Buffalo, New York, Christina attended Bryant & Stratton College, where she received her Associate's Degree as a Medical Administrative Assistant. Christina is excited to use the skills she learned in college to begin her new career with HFG. At the Hafner Financial Group, Christina oversees administrative matters efficiently and effectively and helps each client with any client service needs. If you haven't seen her around the office already, she looks forward to meeting you soon!
Christina is a full-time mommy of 3 beautiful children, and in her spare time she enjoys singing, songwriting, reading, and writing.