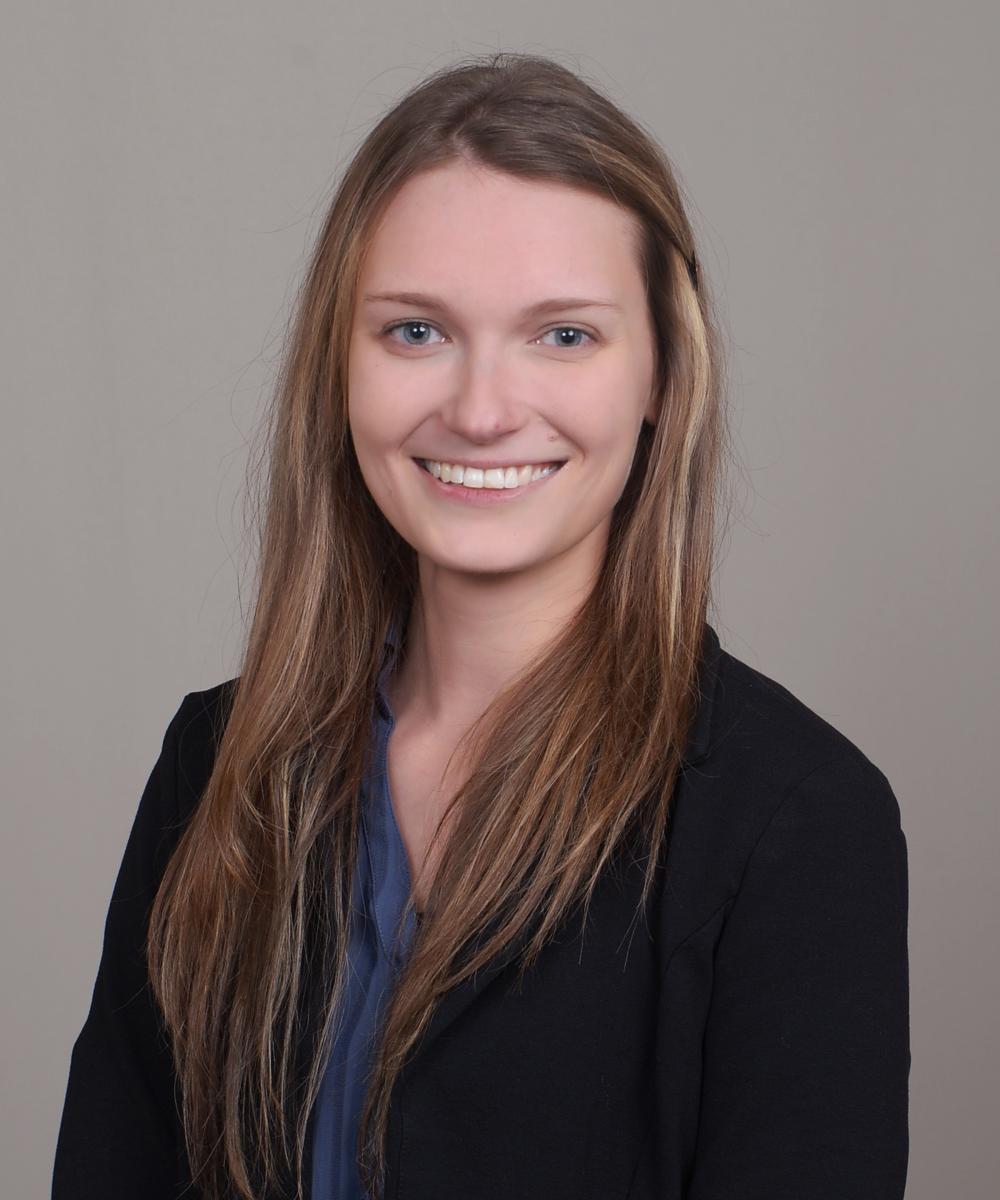 Madison Amey
Administrative Specialist & Para-Planner
(716) 650-4151
Madison joined the Hafner Financial Group Team in October 2018 after moving from Rochester, NY to Niagara Falls. You will most likely see her around the office, taking notes in client meetings and preparing paperwork.
With a Bachelor's Degree in Television and Film Arts from Buffalo State, Madison has worked on quite a few TV shows and movies, but has decided that a small office environment is a better fit for her and her family. Her five year old son is rambunctious and full of life, while their cat, Tali, is the cuddliest kitten.
Madison looks forward to learning all she can about the financial world, and becoming an integral part of the HFG family.
---